We would be happy to help you with any questions or other inquiries you may have. Please fill out the columns below and briefly summarize your inquiry. A member of our sales team will get back to you within 48 hours.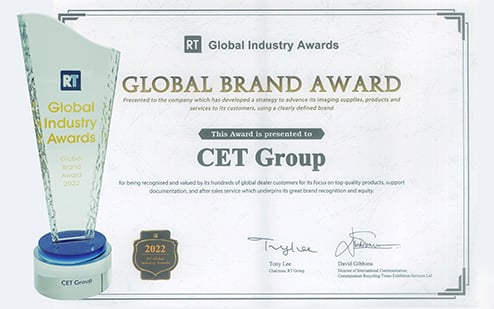 Are you ready to embark on an exciting journey as a CET distributor?
Contact us today to find out whether the distributorship is open for your region (only South Asia and Southeast Asia regions). As a distributor, you'll have access to top-notch products and support that will help you thrive in the document printing sector. With CET's reliable solutions, you'll be equipped to meet the evolving needs of customers, drive sales, and make a lasting impact. Don't miss out on this opportunity to be part of our winning team and create a profitable future in the world of office automation.
Our customer representative helps you to understand what we offer for your business goals.
Location
21 Woodlands Cl, Primz Bizhub #07-02, Singapore 737854